Your Pet Loss Diaries'Dea & Samantha

SamanthaNov 8, 2012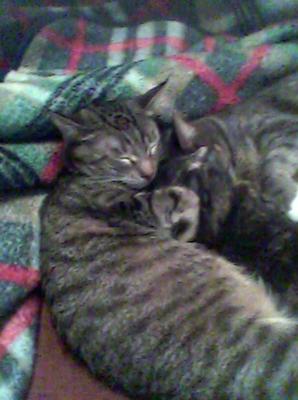 This song I sang to you, used to make me smile ~ now it only makes me cry:

'You are my sunshine
My only sunshine
You make me happy
When skies are gray
You'll never know, girl
How much I love you
Please don't take
My sunshine away . . .

The other night, girl
When we went walking
And I held you oh so tight,
You'll never know, girl
How much I miss you
Why'd you take
My sunshine away?'


My sweet Samantha ~ without you nothing matters anymore. I no longer feel happy. I no longer care about things I used to. I feel I no longer have a purpose, no reason to go on. I am just going through the motions and I am left with this unbearable sadness. This totally sense of incredible loss. Just sitting and staring into space and endless crying and sorrow. A broken heart that can never mend. You left a hole in my heart and a hole in my life that will never be filled.

'No farewell words were spoken,
No time to say goodbye.
You were gone before I knew it,
And only God knows why.
My heart still aches with sadness,
And secret tears still flow.
What it meant to lose you.
No one will ever know'

I love you my angel.



Click here to go straight to the next page of this diary
Join in and write your own page! It's easy to do. How? Simply click here to return to Your Pet Loss Diaries - 'Dea & Samantha'.