Your Pet Loss Diaries
'Tracy & Milo'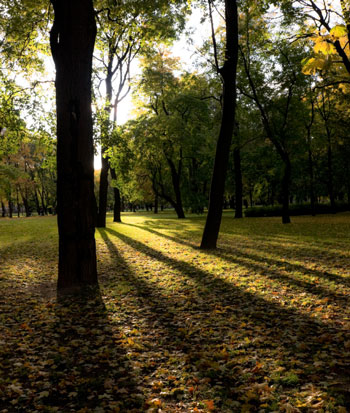 About Milo
Milo my beautiful black and white tuxedo cat.
When did you lose Milo?
He died in my arms Wednesday evening, September 5th.
At which stage of pet loss grief do you feel you are currently at?
Or how are you feeling right now?
Currently in disbelief, excrutiating sadness and unable to cope with the pain.
Tracy & Milo's Story so far
This sweet little 'barn' kitty was an unexpected surprise from my then husband. I had recently lost my 17 year old Lucy and was told we wouldn't have any more cats.
This little angel made me smile, but I have to tell you we originally named 'her' Elsa. Apparently we had a late bloomer and hence 'he' became Milo. A sweeter cat you would not meet.
Click here to start reading this Pet Loss Diary
Click here to see all entries from this Pet Loss Diary
Your Pet Loss Diaries - 'Tracy & Milo'
To add an entry to your diary please complete the form below
Read more diary entries
Click on the links below to read more of 'Tracy & Milo's' Diary
Click here to return to the Your Pet Loss Diaries Index Page
Click here to return to the Pet Loss Matters Homepage