Your Pet Loss Diaries
'Elizabeth & Moonpie'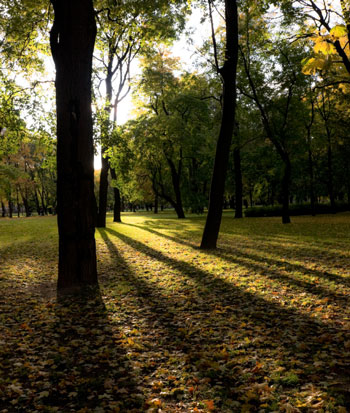 About Moonpie
Moonpie, my male rat, rex-black hooded in colour, not even a year old.
When did you lose Moonpie?
We lost him yesterday - 5/1/2013
At which stage of pet loss grief do you feel you are currently at?
Or how are you feeling right now?
Numbness/shock.
Elizabeth & Moonpie's Story so far
When my husband and I bought Moonpie in to our family, we had 2 other rats who are still with us today. He was small and nervous about us, our dog (who loves our rats) and in general about lots of things.
Over the coming months, we had him back and forth to the vet about a seemingly never ending chest infection. We had never had a rat being so ill so young in life, He also never seemed to grow and was diagnosed with dwarfism when he was 5 months old, earning him the titles of 'Little mini Moonpie' and 'my little prince.'

The last 2 weeks though, I knew his time was drawing near which made Christmas difficult. When I came back from walking our dog yesterday I found him dead-he had died in his sleep.
Click here to start reading this Pet Loss Diary
Click here to see all entries from this Pet Loss Diary
Your Pet Loss Diaries - 'Elizabeth & Moonpie'
To add an entry to your diary please complete the form below
Read more diary entries
Click on the links below to read more of 'Elizabeth & Moonpie's' Diary
Click here to return to the Your Pet Loss Diaries Index Page
Click here to return to the Pet Loss Matters Homepage