Your Pet Loss Diaries
'Teresa & Charlie'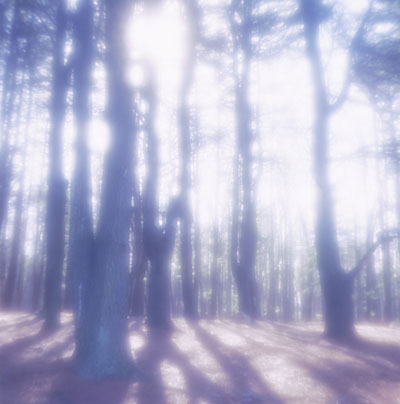 About Charlie

Charlie is a beautiful White cat with swirls and blocks of black (similar to a Jersey cow).

When did you lose Charlie?

Darling Charlie was found dead 4 days ago.

At which stage of pet loss grief do you feel you are currently at?


I am in shock, stunned, having the waves of distress regularly throughout the day, when I cry or sob. As this is the 2nd young cat this has happened to in the last 5 months, I am angry and inconsolable. I want to move house. I cannot tell my family although I have told a handful of friends and neighbours.


Teresa and Charlie's Story so far


I adopted Charlie from The Cats Protection in Culcheth Lancashire, after the identical death of my gorgeous Phoebe who was soo missed by her brother Freddie.
We picked Charlie up on Christmas Eve 2010 and within a matter of weeks we had all fallen in love with his funny playful and loving nature. My other two cats would lick him and snuggle up to him. He loved having his tummy tickled and followed me everywhere.
His purr was booming, loud and beautiful. I often had to carry him round as he was consantly under my feet. He loved to lie on my chest or under my chin and cuddled up to me most nights. He was the most playful cat I had ever owned, chasing madly after toy mice and retrieving them in his mouth. We miss him so much.


Click here to start reading this Pet Loss Diary

Click here to see all entries from this Pet Loss Diary

Click here to read Charlie's Tribute


Your Pet Loss Diaries - 'Teresa & Charlie'
To add an entry to your diary please complete the form below
Read more diary entries
Click on the links below to read more of 'Teresa & Charlie's' Diary
Click here to return to the Your Pet Loss Diaries Index Page





Click here to return to the Pet Loss Matters Homepage