Your Pet Loss Diaries
'Lorna & Baxter'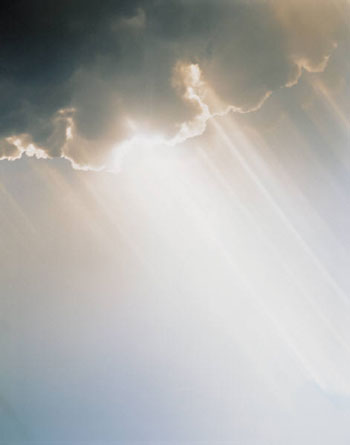 About Baxter


My best friend Baxter Buddy. He was with me for 11 years. Because of behavior problems I was his 4th home and adopted him when he was 2.
Baxter was my baby, I could not leave a room without him going with me.


When did you lose Baxter?


I lost my best friend yesterday 20th March 2011. He started having seizures yesterday and before I could get him to the vet. I have two others at home but I have to say nothing has tore my heart out this badly,


At which stage of pet loss grief do you feel you are currently at?

Denial.

Lorna and Baxter's Story so far


I didn't adopt Baxter he adopted me. He was a very special boy. When I brought him home I taught him how to give hugs. I would say can Mama have hugs and he would lay his little head on my shoulder. Where ever I went in the house he would go. He loved riding in the car, but would sleep till we got where we were going.


Click here to start reading this Pet Loss Diary

Click here to see all entries from this Pet Loss Diary


Your Pet Loss Diaries - 'Lorna & Baxter'
To add an entry to your diary please complete the form below
Read more diary entries
Click on the links below to read more of 'Lorna & Baxter's' Diary
Click here to return to the Your Pet Loss Diaries Index Page





Click here to return to the Pet Loss Matters Homepage