Your Pet Loss Diaries
'Jean & Amelia'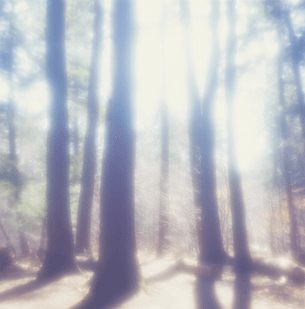 About Amelia

Amelia, my hairless rat.

When did you lose Amelia?

4th June 2011.

At which stage of pet loss grief do you feel you are currently at?

Ongoing from losing my sweet Rolo some months ago.

Jean and Amelia's Story so far


I thought my heart would break into a million pieces when my little hoody rat Rolo passed away in my arms after having a stroke which left him unable to move his back legs.
The pain goes on and my sadness deepens because now I have today lost my beautiful hairless rat Amelia.
I went to her cage this morning and her sister Esther came to greet me, but no Amelia. My heart sank as the night before I noticed she had a lump on her hind leg and found it hard to walk.With trembling hands I looked into her pile of fleecy blankets where they both snuggled up together, I touched her still body and she was cold and I knew she was gone.
So my Rolo please look after my sweet little girl over the Rainbow Bridge and play together with her and my other blue dumbo baby Misty.
Till we meet again all my love your Mum Jean xxx


Click here to start reading this Pet Loss Diary

Click here to see all entries from this Pet Loss Diary


Your Pet Loss Diaries - 'Jean & Amelia'
To add an entry to your diary please complete the form below
Read more diary entries
Click on the links below to read more of 'Jean & Amelia's' Diary
Click here to return to the Your Pet Loss Diaries Index Page





Click here to return to the Pet Loss Matters Homepage